Cadence Weapon
SWAN DIVE PATIO: Mar 15, 2018  12:00am — 12:40am
Cadence Weapon (a.k.a. Roland "Rollie" Pemberton) has consistently exhibited a passion for taking rap into new and unexpected directions. The son of a pioneering hip-hop radio DJ, Pemberton grew up in Edmonton around a diverse library of music. After splitting time between the city's experimental electronic and underground rap scenes, Cadence released Breaking Kayfabe and Hope In Dirt City, both of which were shortlisted for the Polaris Music Prize, Canada's critics award for best album of the year. Known for his sharp lyricism, Pemberton served as Poet Laureate of Edmonton from 2009 to 2011, making him the literary ambassador of his hometown.
Currently based in Toronto, Cadence has returned with a new self-titled album that expands his stylistic range by incorporating elements of trap, funk, electro, techno and grime. Featuring production by KAYTRANADA, Jacques Greene, FrancisGotHeat, Blue Hawaii, Dubbel Dutch, Harrison and more, this record finds Cadence refining his songwriting as he explores themes of individuality, race, technology and existentialism.
Faith Healer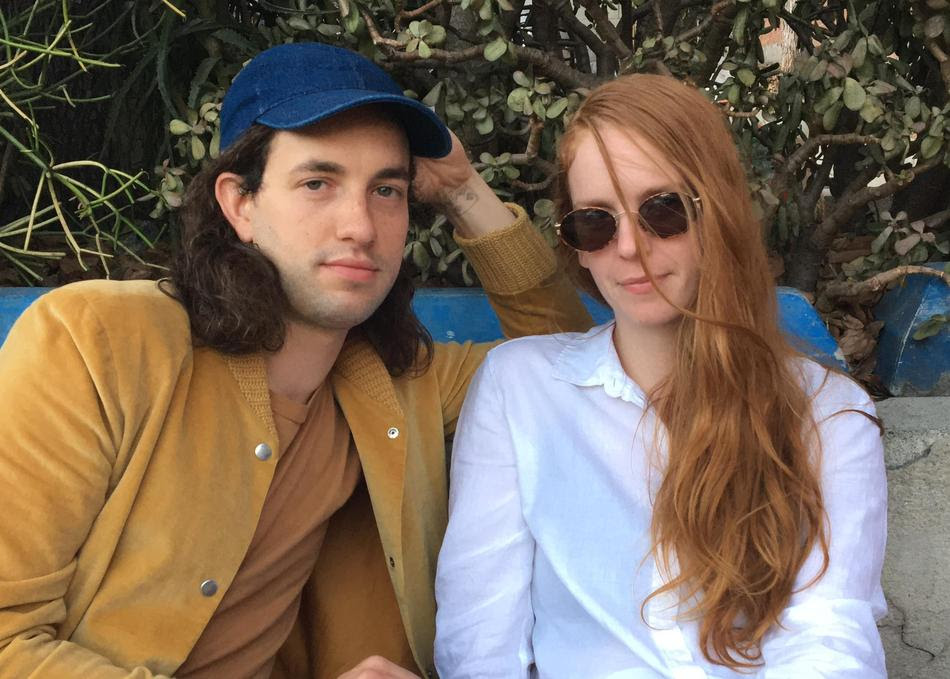 VALHALLA: Mar 13, 2018  11:20pm — 12:00am
TAP ROOM AT THE MARKET: Mar 16, 2018  12:00am — 12:40am
Faith Healer is a band lead by Jessica Jalbert and Rene Wilson, tru believers of rock and roll 😉
Lucette
PALM DOOR ON SIXTH PATIO: Mar 14, 2018  11:45pm — 12:30am
Lucette has firmly established herself in both the Edmonton and international music scene. Although still emerging, the waves she has made within the Country/Americana world are evident in the opportunities that have graced her path. 2014 saw an extremely successful independent release, showcasing at Nashville's Americana Fest, and ending the year with a support slot on Grammy Award Winner Sturgill Simpson's tour. Since then she has gone on to tour over 70 cities and 40 states, 3 provinces in Canada, and played esteemed festivals all over North America. Although only 26 years of age, it is undeniable that Lucette has a surprisingly old soul, which brings audiences of all ages together for her dynamic stage show. Her commitment to creating soulful, raw, and relatable music has brought her to tours with Texas legends like Joe Ely and Alejandro Escovedo, new wave artists such as Mason Jennings and David Ramirez, and brings audiences to an intimate and heartfelt experience every time she plays. Her debut release "Black is the Color" currently has over 6 million Spotify streams.
Scenic Route to Alaska
SWAN DIVE: Mar 15, 2018  9:00pm — 9:40pm
TAP ROOM AT THE MARKET: Mar 16, 2018  1:00am — 1:50am
Substance and accessibility are often considered opposing forces when it comes to pop music, making it all the more impressive when a band like Scenic Route to Alaska so effortlessly delivers ample doses of both.
The Edmonton-based indie rock trio just released "Slow Down", a new song from their upcoming album "Tough Luck". Their latest release "Long Walk Home" amassed over 1.5 millions streams on Spotify and garnered them 2 nominations for the 2017 Western Canadian Music Awards and won them 4 awards at the 2017 Edmonton Music Awards. They also enjoyed radio success with their single "Love Keeps" having reached #1 on the CBC Radio2 Top20 and peaking at #21 of the Canada Alternative Rock Charts.
On stage, Scenic Route to Alaska's energy is palpable and the fun contagious. Always locked in with a syncopation that can only stem from a long collective history, the band bounces from ballads to bangers with ease, leaving a lasting impression on any kind of audience in front of them.
Strvngers
CANADA HOUSE, at SWAN DIVE: Mar 15, 2018  2:00pm
VALHALLA: Mar 17, 2018  12:20am — 12:50pm
STRVNGERS is a dark, unforgiving, post-punk, Canadian duo with an electronic seedy sound. Maria Joaquin and KC blend gothic undertones with catchy dance music to create a sonic-erotica of synths, guitar and EBM. Formed in 2015, STRVNGERS have already set their path with their self-titled album released in 2016 by Negative Gain Productions, as well as a follow-up full length LP to be released on NGP later in 2018.
The Hearts
CANADA HOUSE, at SWAN DIVE: Mar 15, 2018  12:00pm
18TH OVER AUSTIN: Mar 16, 2018  10:00pm — 10:40pm
The Hearts deliver memorable pop melodies and moody folk harmonies that fit comfortably at dive bars, soft seat theaters or international folk festivals. What sets them apart is just how easy their down-to-earth songwriting rests against a backdrop of stylish cosmic textures – six standout musicians blending into one unshakable sound.
Spanning three albums, The Hearts' music has been featured in HBO and MTV productions, received international critical acclaim and charted on radio all across Canada. They've toured extensively and performed at many international festivals and events. They're revered for delivering an exciting live show where they trade, layer and cohere splendidly – mixing equal parts glitter and grit.
"elegant, sophisticated, daring, and brilliantly creative, but more than anything, from the heart."
CKUA Radio
The Wet Secrets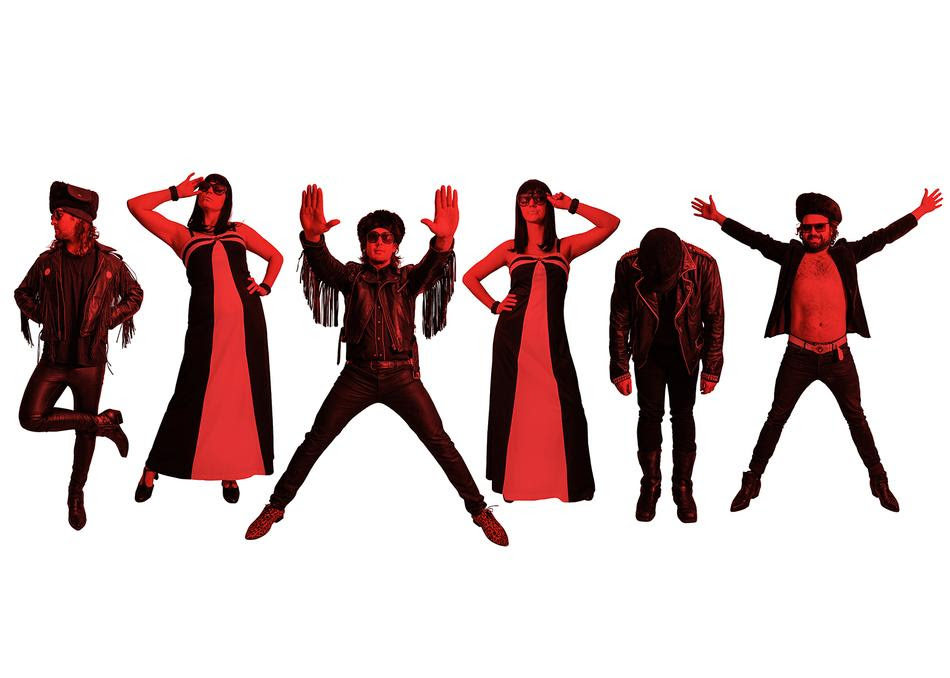 SWAN DIVE: Mar 15, 2018  1:00am — 1:50am
LUCILLE: Mar 17, 2018  9:00pm — 9:40pm
A rock and roll sextet from the winter wastelands of Alberta. Fuzzed out bass, gonzo horns and analog synths channel no wave, space disco and alt-rock choogle. Take off all your clothes and collect a cash prize*
*not actually a cash prize